Consultants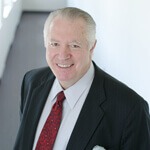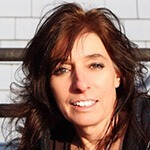 Robin Currie
Senior Consultant and Director of The Currie Training Center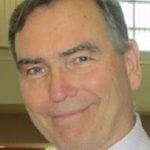 Read Bio
Between 2001 and 2016, John VanDeusen has been a member of the global Human Resources leadership team at Bose Corporation, where his duties included oversight of the company's organization development, leadership development, management development, and executive succession/talent review. He also helped Bose executives develop their strategy and teams, and enhance business processes. His last assignment at Bose was to upgrade managers' ability to hire and onboard talent, manage performance and develop employees. This program reached over 1,900 managers globally, resulting in significant improvement in on-the-job practices.
Prior to his time at Bose, John spent ten years as a management consultant working with many private and public sector clients such as CH2M HILL Companies; Hensel Phelps Construction; Lockheed-Martin Energy Systems; M.A. Mortenson Construction; US Architect of the Capitol; City of Ft. Lauderdale; Ports of Seattle; the University of North Carolina Institute of Government; Kansas City Consensus; and Volunteers of America. As a result of this broad experience, John knows how to build and manage a working partnership that provides maximum value for clients.
John's personal mission is to help those he works with build integrity, improve performance, shape the future, and exercise stewardship.
Read Bio
Jim is experienced in improving, redesigning and running all customer-facing functions and back-office processes. He has been a business founder, a hardware/software dealer, a marketing/marketing technology expert, a top manager and a top management advisor, both individually and in groups.
For the last 10 years, Mr. Henderson has been consulting with and coaching CEOs and owners on strategies, technologies, and operations for kickstarting and achieving growth through improved sales, marketing, and service.
Jim's effectiveness comes through his understanding of markets, customers, products, value, pipeline, and a clear view of objectives. That effectiveness has seen industry leading growth time after time. Mr. Henderson founded a company, which earned a spot on the Inc. 500 as one of America's fastest growing private companies, with 458% growth.