With Lauri Ann Lumby, OM, OPM, MATP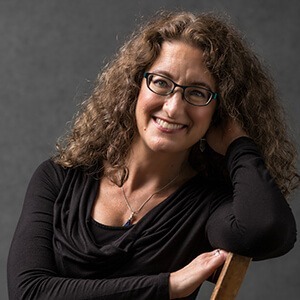 Spiritual Development Asks You
What are the dreams and passions that inspire you?
What gives you a sense of meaning and purpose?
What leaves you feeling content and deeply fulfilled?
What sets your heart aflame and fills you with joy?
What is your unique gift to the world?
What is standing in the way of you living the meaningful, fulfilling, joyful, inspired life of your dreams?
Spiritual Development with Lauri Ann Lumby helps you answer these questions and then supports you in overcoming the fears, unhealed wounds, vulnerabilities, past traumas, and conditioning that are keeping you from living a meaningful, joyful, fulfilling, and inspired life!
Online/On-Demand Classes
One-on-One Spiritual Counseling
Workshops and Retreats
…and more
Online Classes
Online * in your own time * at your own pace * drip content
Spiritual Counseling with Lauri Ann Lumby