Introduction to Enneagram for Business Professionals
July 19 @ 11:00 am

-

3:00 pm
Introduction to Enneagram for Business Professionals
What is the Enneagram?
Enneagram is a powerful tool which sorts individuals into one of nine different personality types, providing insight into your own personality and tendencies while also providing essential insight into how to better relate to other people.
What does the Enneagram have to do with business?
Many organizations administer personality assessments during the hiring process to gain insight into an employee's personality type and tendencies. This helps evaluate whether the candidate will be a good fit for the role, team, and organization overall.
Effective leaders have to understand that their own temperament impacts every interaction.
Leaders who understand Enneagram improve:
self-awareness
emotional intelligence
...while learning how to leverage their personal strengths and overcome obstacles within their Enneagram (personality) type.
The result
Greater success and satisfaction in both the workplace and personally. Who doesn't want or need that?
What will I learn during this online workshop?
During this four-hour, online workshop you will:
identify your own Enneagram type
achieve basic working knowledge of the Enneagram
learn each of the nine temperaments
explore the strengths (gifts) and weaknesses (challenges) of each temperament
learn practical ways to embrace and apply the best elements of your temperament to your leadership
learn practical ways to mitigate the challenges associated with your temperament
discover how Enneagram can improve interpersonal communication formore effective team building, conflict management and change management
About the Instructor
Lauri Ann Lumby has been a student of the Enneagram since 1994 and has over twenty-five years of experience as a teacher and guide of human development. Lauri has supported hundreds through her one-on-one mentoring, workshops, retreats, writing, online courses, and books.
She is the published author of ten books including, Authentic Freedom-Claiming a Life of Contentment and Joy, and over thirty online courses.
Lauri earned her master's degree in Transpersonal Psychology from Sofia/ITPTeam University, is a trained Spiritual Director in the Ignatian traditioned and has certificates in Adult Education and Psycho-Spiritual Development.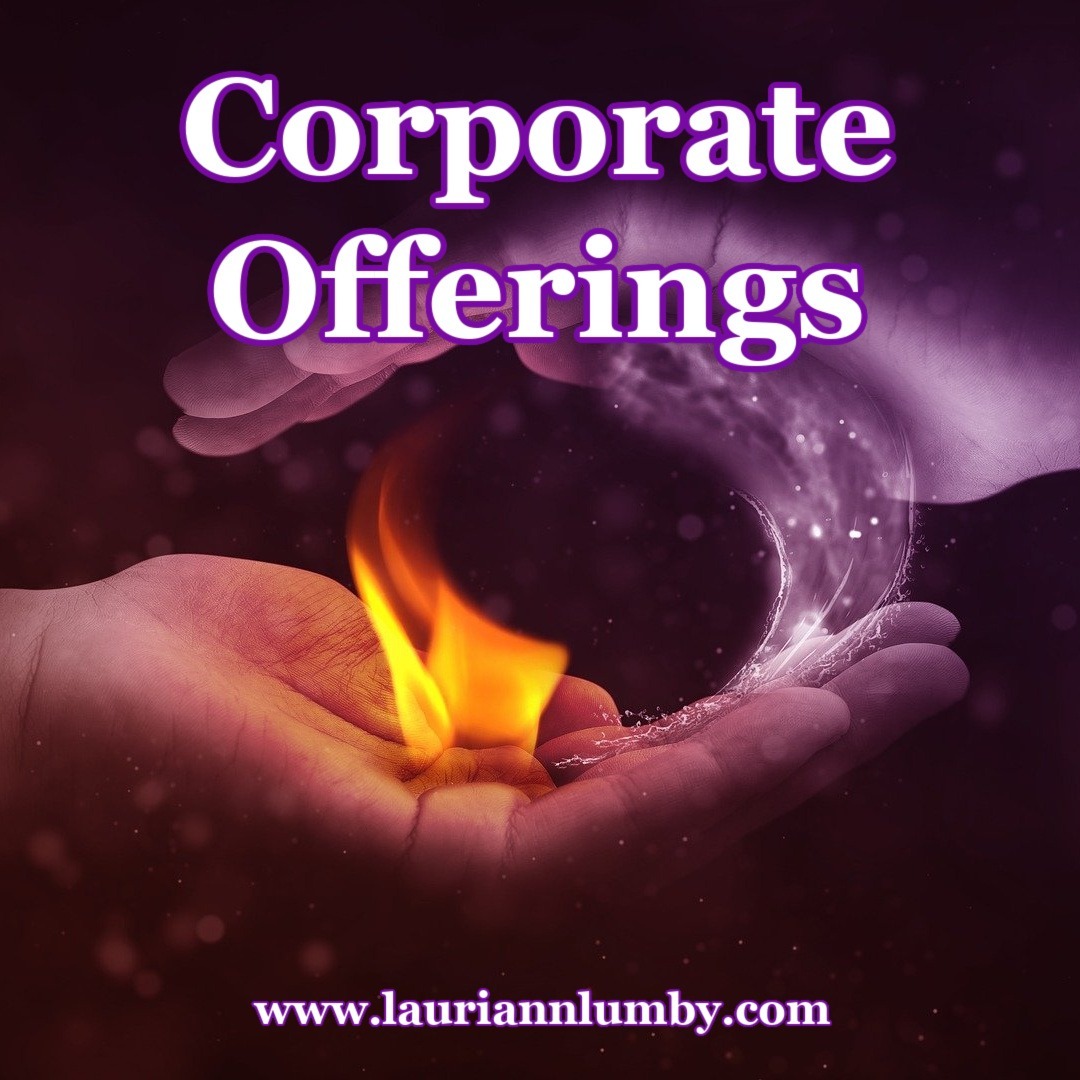 Related Events